The 4 legs good 'professional resources' are available for professionals in the training and behaviour world to support their development and to help them communicate with their clients. The manual and 'report writing system' together, are ideal for up and coming or trainee behaviourists who haven't yet developed their own resources. The system is certainly a help when it comes to preparing behaviour reports.
What the resources include: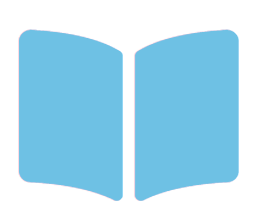 An online library of resources
Available for you to download and use or edit for your own use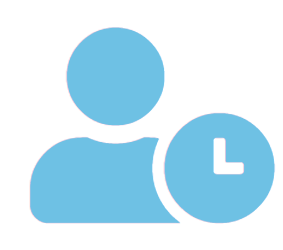 Saves you time
No need to write up all of your own training protocols.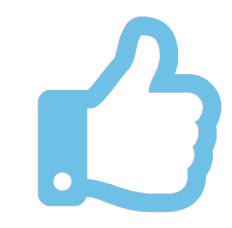 Created by a CAB
All these resources are based on scientific evidence and created by a Clinical Animal Behaviourist (CAB).
Get access to the resources
Click the link below to go to the online shop. Choose the resources package you want, add it to your basket and then pay. Depending on the product, you will then be sent downloadable links or physical copies through the post.
Click here